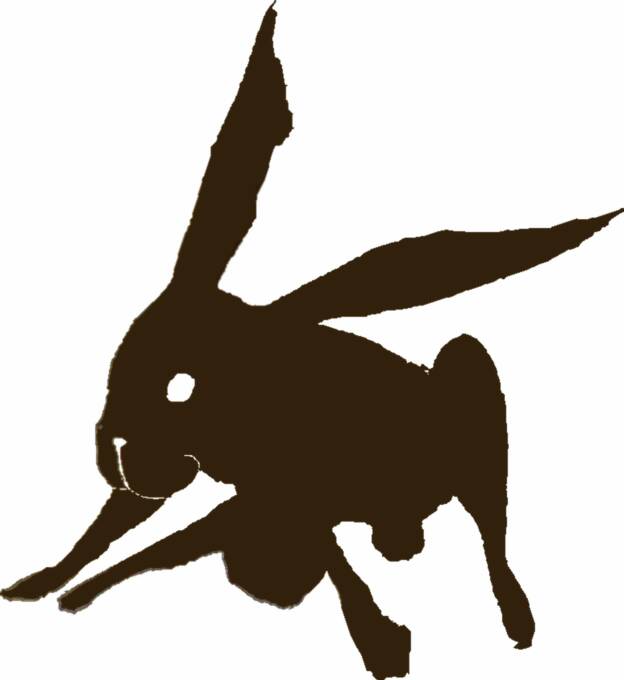 World Flavors, Creative Cooking, Special Diets


Friday, Oct. 9

Alert!  We are grieving the loss of one of our panini griddles...if your looking for a hot sandwich, please expect a longer wait, as our hot-side firing times are severely affected by this break down!  We sincerely apologize for the inconvenience.

Asian Chicken Sandwich

Chicken Breast with sautéed Bok Choy, Cabbage and Onions in a Thai Coconut Peanut Sauce and served on a toasted Ciabatta Bun. Served with Potato Chips.

$8.95

~~~~~~~~~~~~~~~~~~~~~~~~~~~

Soup of the Day:

Fassoulada

greek white bean & veggie soup in a light broth with a hint of lemon...

Cup $4   Bowl $5