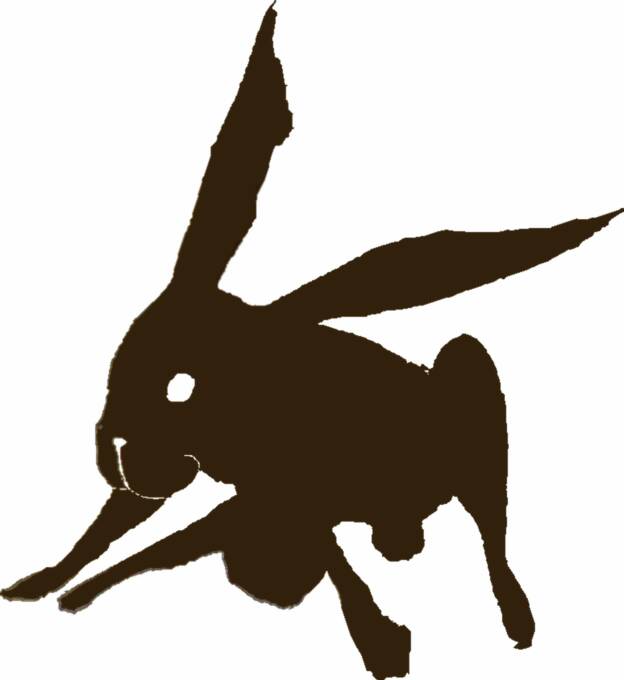 World Flavors, Creative Cooking, Special Diets


Please Note: Wild Hare will be CLOSED Thursday, Nov. 23 - Sunday, Nov 26.

Have a lovely Thanksgiving weekend!

Monday, November 27

Savory Scone-wich

One of our delicious Havarti-Dill Scones topped with spiced Mayonnaise, Hot Corned Beef, melted Cheddar, sautéed Zucchini & Caramelized Onions.

Served with Potato Chips

$8.95

Soup of the Day:

Tomato Bisque

Cup $4   Bowl $5