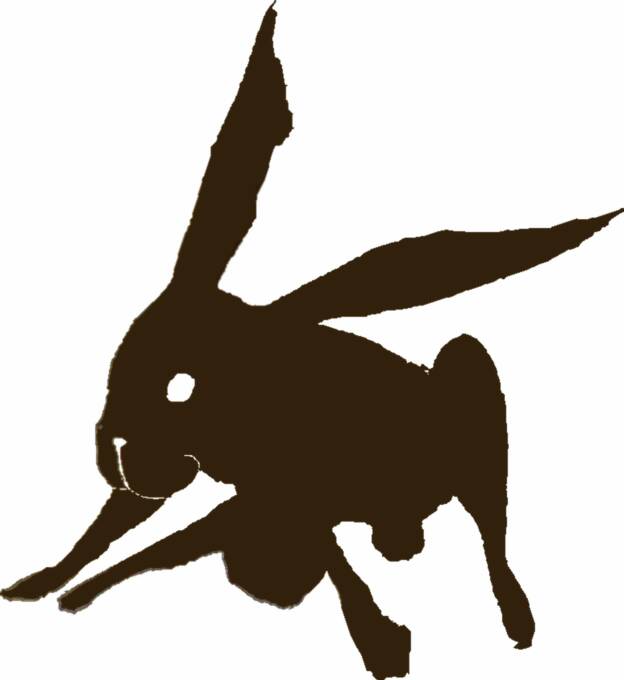 World Flavors, Creative Cooking, Special Diets


We are open for Takeout only and have a great patio!

Monday-Friday, 7:30 - 3:00

Closed Saturday & Sunday

Tuesday, September 22

Dijon Turkey Wrap

Flour Tortilla, smoked Turkey, Swiss, Lettuce, Tomato, Red Onion, Craisins, Sunflower Seeds, Dijon Caesar Dressing. Served with Potato Chips. 

$10

~~~~~~~~~~~~~~~~~~~~~~~~~~~~~~~~~~~~~

Soup of the Day:

Garden Veggie

…

Cup $5   Bowl $6