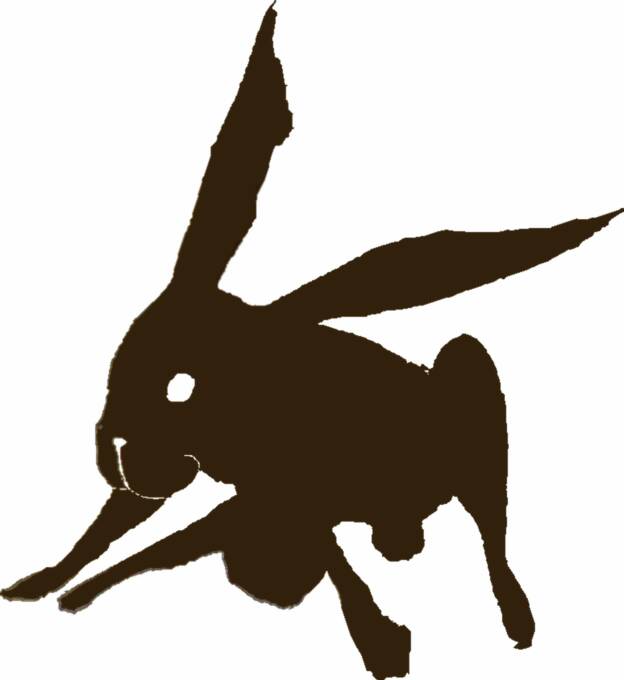 World Flavors, Creative Cooking, Special Diets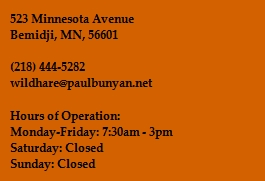 Happy Thanksgiving!

We will be closed Thanksgiving Day through Sunday! 

See you Monday, November 26th

Wednesday, November 21

Hot Beef & Swiss

Grilled Baguette, Dijon Mustard, Corned Beef, Swiss, Red Onion, Red Bell Pepper, house-made Tomato Jam

Served with Potato Chips.

$8.95

~~~~~~~~~~~~~~~~~~~~~~~~~~~~~

Soup of the Day:

Veggie Wild Rice

brothy, not creamy...

Cup $4   Bowl $5