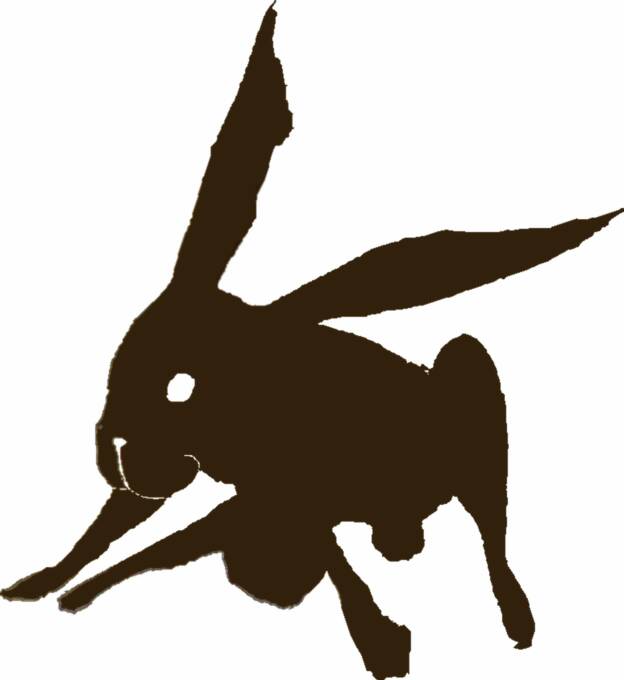 World Flavors, Creative Cooking, Special Diets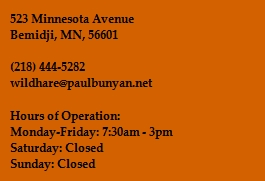 Saturday, May 23

We will be closed Monday, May 25th for Memorial Day.

Biscuits & Gravy

Our house-made gravy is loaded with flavor:  Spicy Italian Sausage, caramelized Onions & Red Bell Peppers in a creamy gravy, served over one of our Havarti-Dill Scones.  Served with fresh Fruit.

$7.50

~~~~~~~~~~~~~~~~~~~~~~~~~~~

Egg Salad

House-made Egg Salad on toasted Rye with Lettuce, Tomato, Cucumber & Sunflower Seeds.  Served with Potato chips.

$8.25

Soup of the Day:

Veggie Wild Rice

brothy and loaded with veggies….

Cup $4   Bowl $5