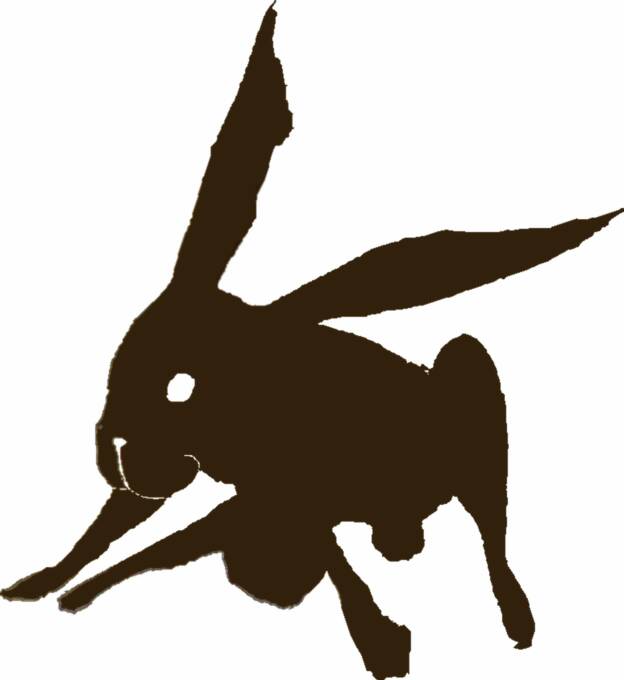 World Flavors, Creative Cooking, Special Diets


Monday, November 20

Rachel

Griddled Marble Rye with 1000 Island dressing, Sauerkraut, and Smoked Turkey.

Served with Potato Chips.

$8.95

...

Soup of the Day:

Chickpea Potage

Velvety blend of chickpeas and veggies, with subtle Tex-Mex flavors…

Cup $4   Bowl $5

Please Note: The WIld Hare will be CLOSED Thursday, Nov. 23 - Sunday, Nov 26.

Have a lovely Thanksgiving weekend!