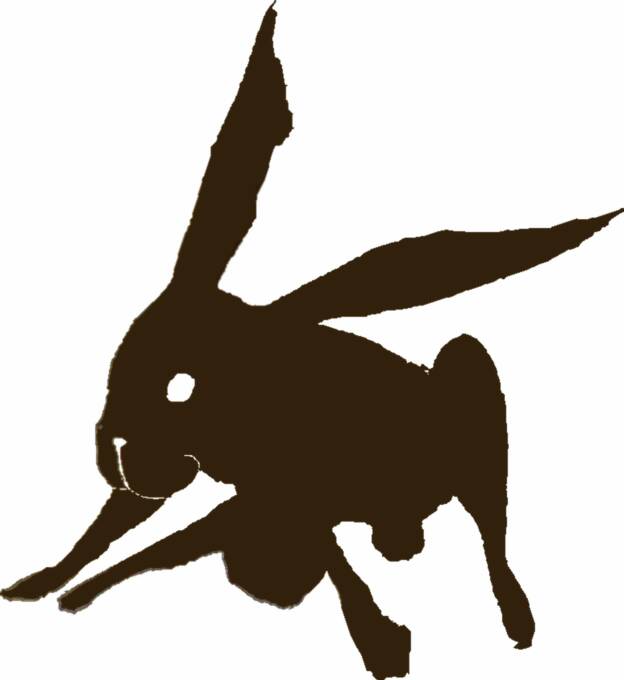 World Flavors, Creative Cooking, Special Diets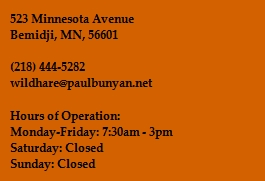 Wednesday, November 25

We will be closed Thanksgiving Weekend,

Thurs. Nov 26 through Sun. Nov.29. Happy Thanksgiving!

Chicken Caesar Wrap

Flour Tortilla, Lettuce, Lemon-roasted Chicken Breast, Parmesan Cheese, Red Onion, Tomatoes, Dijon Caesar Vinaigrette.  Served with Potato Chips.

$8.95

~~~~~~~~~~~~~~~~~~~~~~~~~~~

Soup of the Day:

Veggie Wild Rice

a brothy soup, loaded with veggies and Red Lake Rice...

Cup $4   Bowl $5